Hong Kong Kandersteg
Nice and cozy, high and tranquil
Wednesday, November 19, 2014
Wednesday, May 15, 2013
George Lam ist der bekanntesten Sänger in Hong Kong. Seine Lieder decken viele Genres. Neben den traditionellen chinesische Lieder, nahm er auch die Melodie aus europäischen Liedern. Die ursprüngliches Lied ist wie "
ein schönes kleines Mädchen
" ein russische Volkslied - "
Moscow Nights
/
Подмосковные Вечера
".
Zum beispiele sein Lied '
Aufregung
' ist aus
Hava Nagila
, das ist das hebräische Volkslied. Der ursprüngliche Song Name bedeutet
Aufregung
zu. Die ursprüngliches Lied wurde von Abraham Zvi Idelsohn in 1918 geschrieben.
George neu es und machte das Tempo schneller
.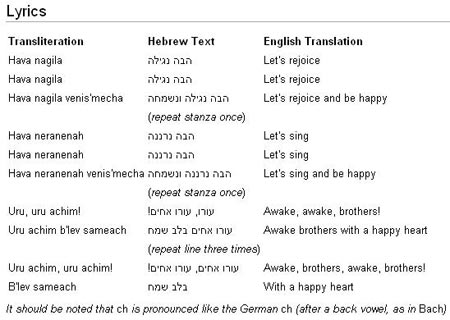 Er nahm drei Lieder von einer deutschen Band - Dschinghis Khan. Die drei Lieder sind:
Dschinghis Khan war eine von 1979 bis Mitte der 1980er-Jahre von Ralph Siegel produzierte deutsche Musikgruppe. Ihre größten Hits waren Dschinghis Khan und Moskau (1979). Ab 1999 kam es zu einem Comeback gemeinsam mit "The Legacy of Genghis Khan"; in Deutschland wurde 2007 wieder eine CD veröffentlicht. Bekannt wurde die Gruppe mit dem Titel Dschinghis Khan, mit dem sie den 4. Platz beim Eurovision Song Contest (1979) belegte.
Tuesday, April 23, 2013
Unglaublich means amazing and unbelievable. Un- is the prefix that means not. glaub means think. -lich is the suffix turns it to an adjectives.